Tutorial
The secrets of Cymbidium centre pieces with Joseph Massie
In this second free tutorial, top floral designer Joseph Massie shares three stunning creations, designed to transform an exclusive dinner party, or all-out show-stopping celebration using his favourite Cymbidium blooms.
"Cymbidium is a steadfast flower that you can use in a multitude of environments to deliver excellent results" – Joseph Massie
The three distinct designs, ranging from very accessible pieces for everyone to try, to more advanced creations, are summarised below. Be sure to watch the full video for more hints and tips from Joseph himself as he reveals how to get more bang for your buck and explores the versatility of this glorious bloom.
How to make a hand-tied bouquet by Joseph Massie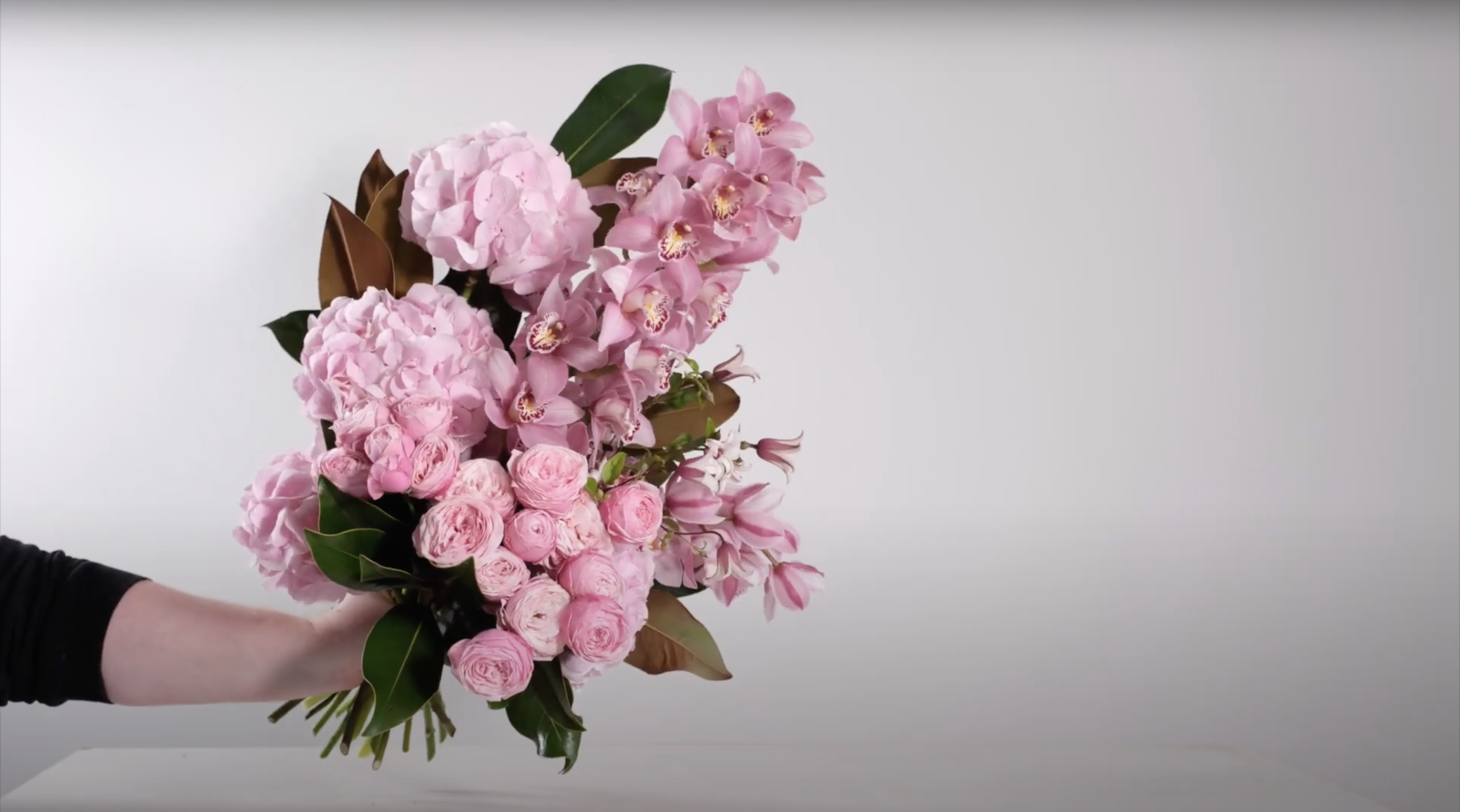 Receive the latest news, facts and Cymbidium tips in your inbox.