Tutorial
New! By top arranger Joan Stam
Learn these new tricks of flower design with Cymbidium
In this new inspiring tutorial, top arranger Joan Stam shows how to create colourful autumn and winter bouquets to match the latest floral trends using a few stems of Cymbidium. As a florist, Joan can also regularly be found on the shop floor. And this is reflected in his practical tips as well as the marketability of his bouquets. Watch this tutorial and you will want to start using Cymbidium right away!
Joan: "Explore the limitless possibilities of Cymbidium, a beautiful orchid that will amaze you with its beauty and diversity."
The three distinct designs, ranging from very accessible pieces for everyone to try, to more advanced creations, are summarised below. Be sure to watch the full video for more hints and tips from Joseph himself as he reveals how to get more bang for your buck and explores the versatility of this glorious bloom.
How to make a hand-tied bouquet by Joseph Massie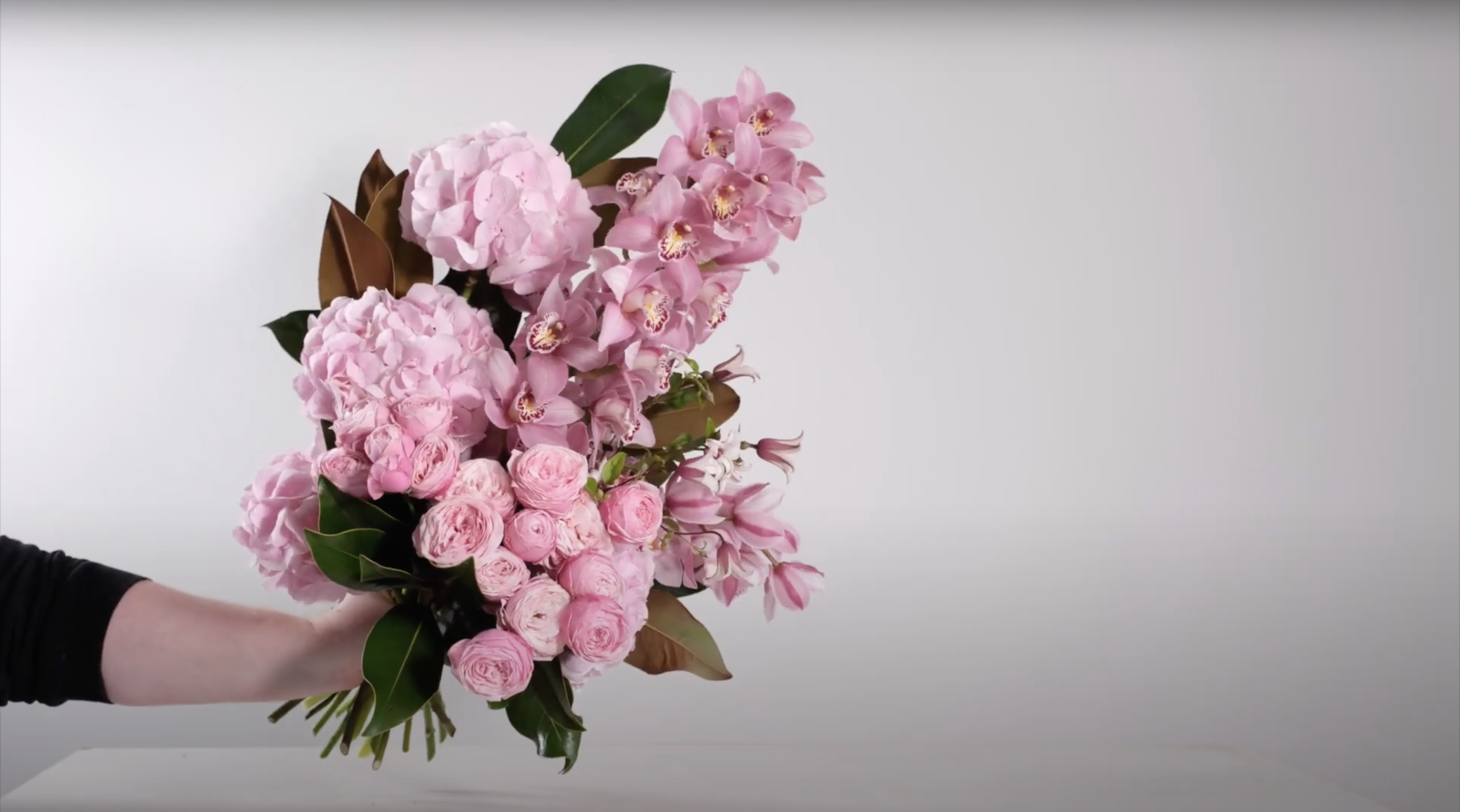 Receive the latest news, facts and Cymbidium tips in your inbox.