Promotional material
Would you like to put Cymbidium in the spotlight to inspire and tempt customers with this impressive flower? Download our free promotional material here, for use your own social media channels and on the shop floor. From inspiring atmospheric photos to ready-made social media posts and fun Cymbidium facts.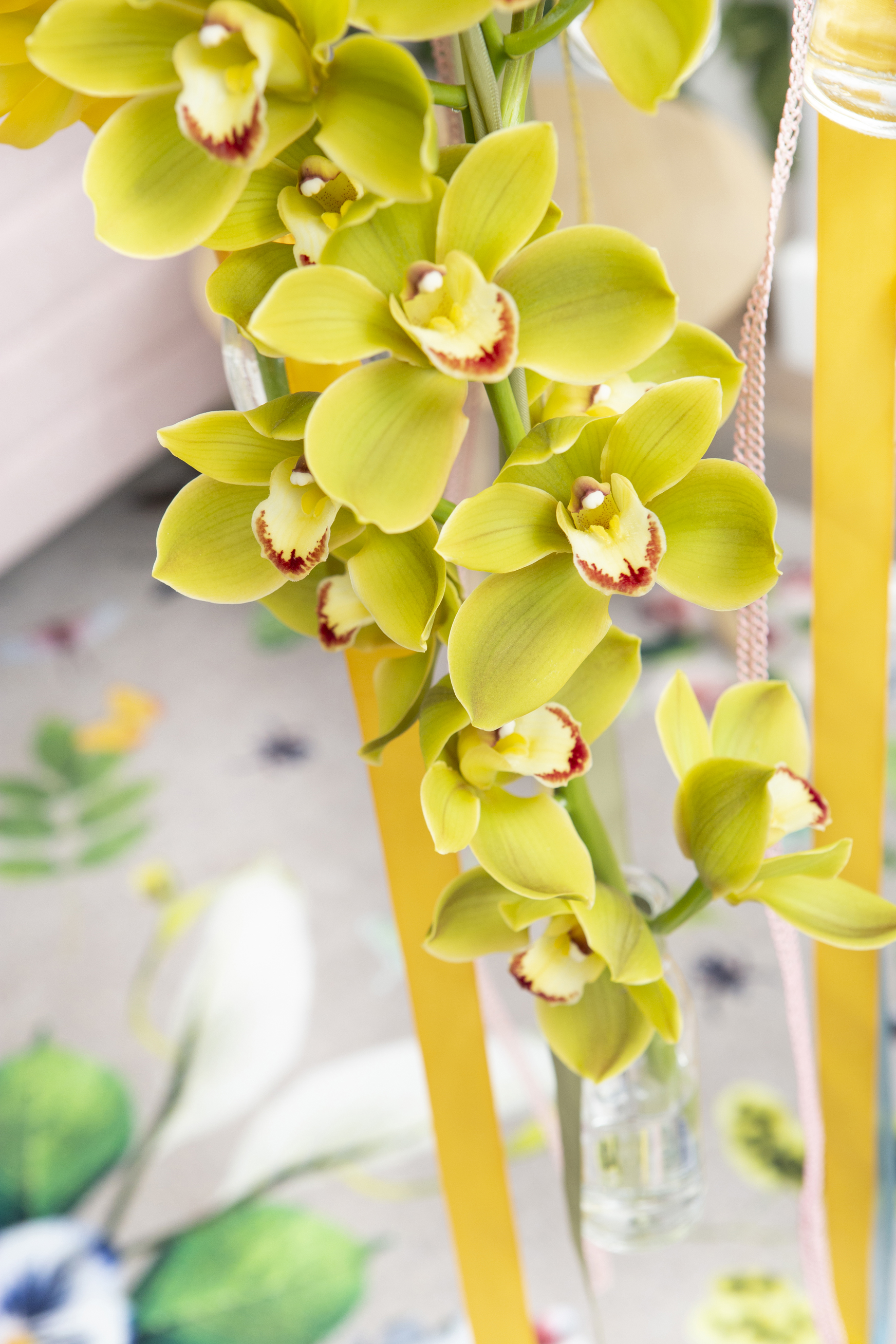 Download ready-made promotional material
You can save a lot of time by taking advantage of our ready-made content.

We have handpicked the best and most popular content about Cymbidium for you.
Receive the latest news, facts and Cymbidium tips in your inbox.